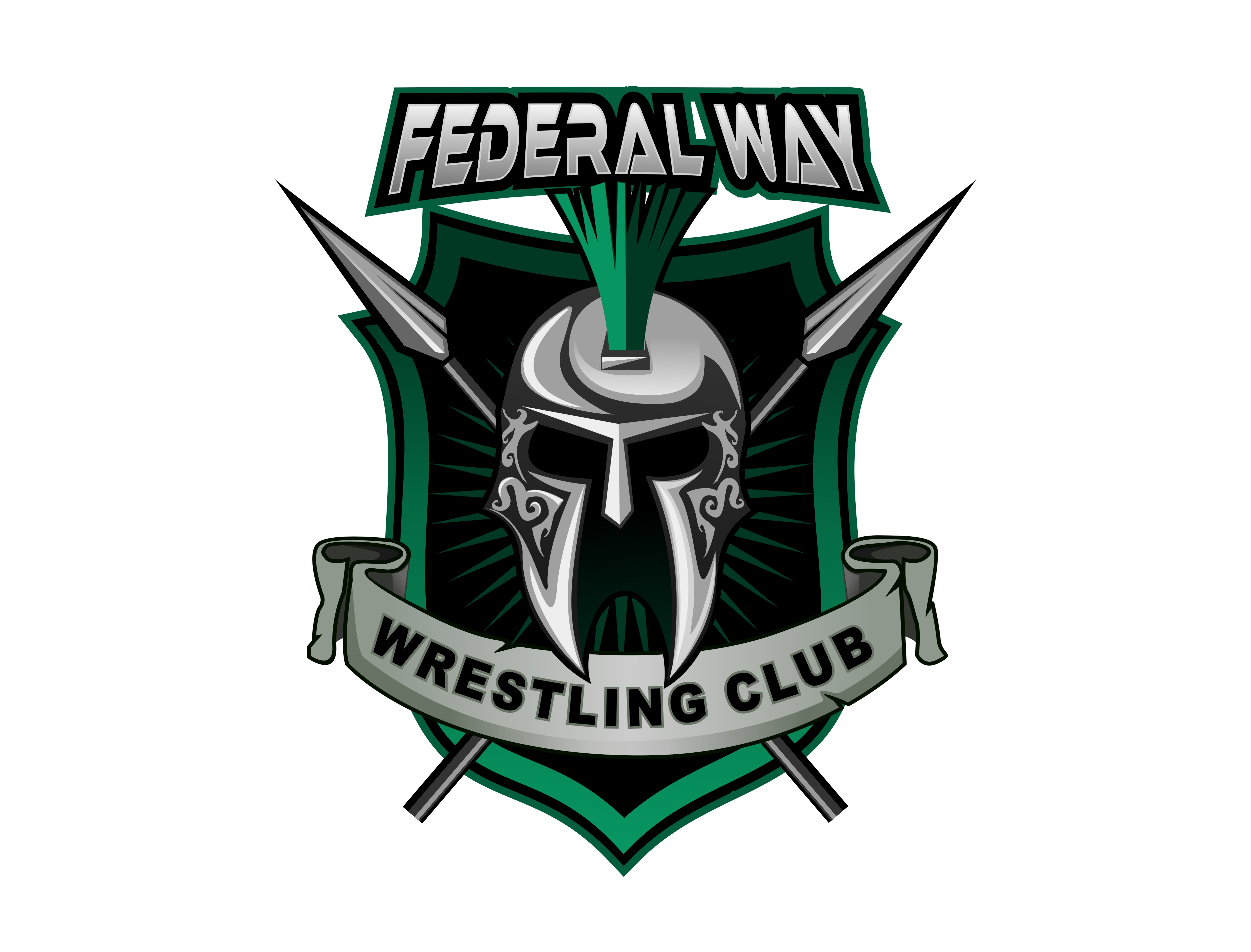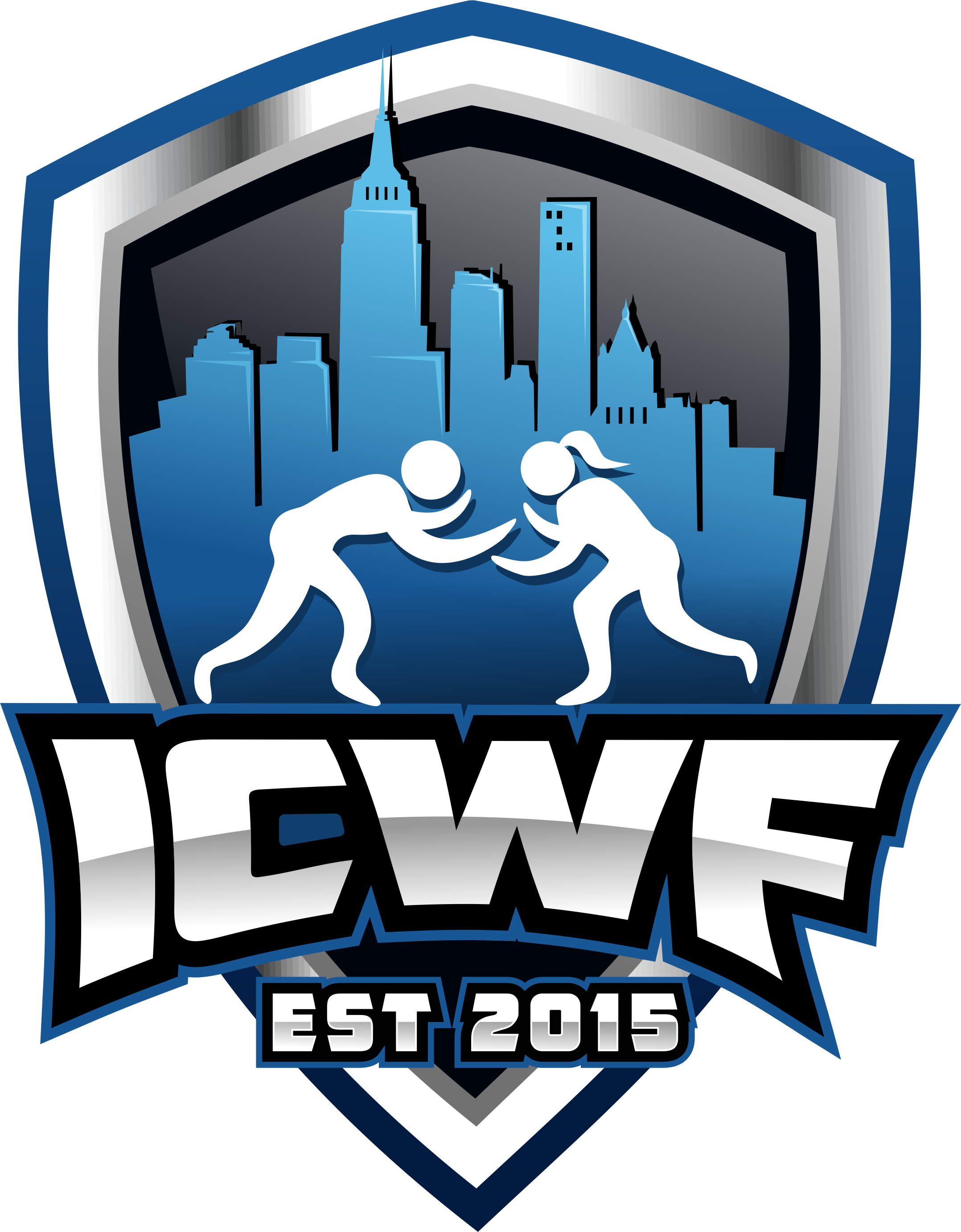 ---
Welcome to Federal Way's Boys and Girls all age (ages 5-18) premier wrestling team. Over 70% of our wrestlers win a tournament or round robin tournament within 2 years since 2001. We have had over 200 individuals place at State, several WIAA High School State Champions, serveral USA All American's, serveral National Champions and serveral wrestlers who recieved college wrestling scholarships (D1,D2,NAIA).
---
Online Registration Boys & Girls Ages 5 - 18 (all levels)
Starts: 10/16/2018
Ends: 1/27/2019
Where: Saghalie Middle School
Tues & Thurs 6pm-7pm (8 and unders), 7pm-8:30pm (9 and over)
Cost: $85 for each wrestler before 10/2/2018. $125 on or after 10/2/2018 Note: After two paid wrestlers, each additional sibling is only $35 (includes free shirt if registered before 10/2/2018).
---
2018 Preseason & Vegas Training Online Registration Boys & Girls Ages 6 - 18 (must have wrestled last year)
Starts: 9/11/2018
Ends: 10/17/2018
Where: Saghalie Middle School (could change)
Mon,Tues & Thurs 6pm-7pm (9 and unders)
Mon,Tues & Thurs 7pm-8:30pm (10 and over)
Head Coach: Carpio
Cost: $45 for each wrestler
---
2018 National Training Online Registration Boys & Girls Ages 6 - 18
Starts: 1/27/2019
Ends: 5/1/2019
Where: TBD
Days: TBD
Cost: $50 for each wrestler